Listen: Doughnuts in the Desert!
Welcome to the Ascend podcast; Life Transformed!
We're excited to give you access to one of our fan favourite episodes, Doughnuts in the Desert!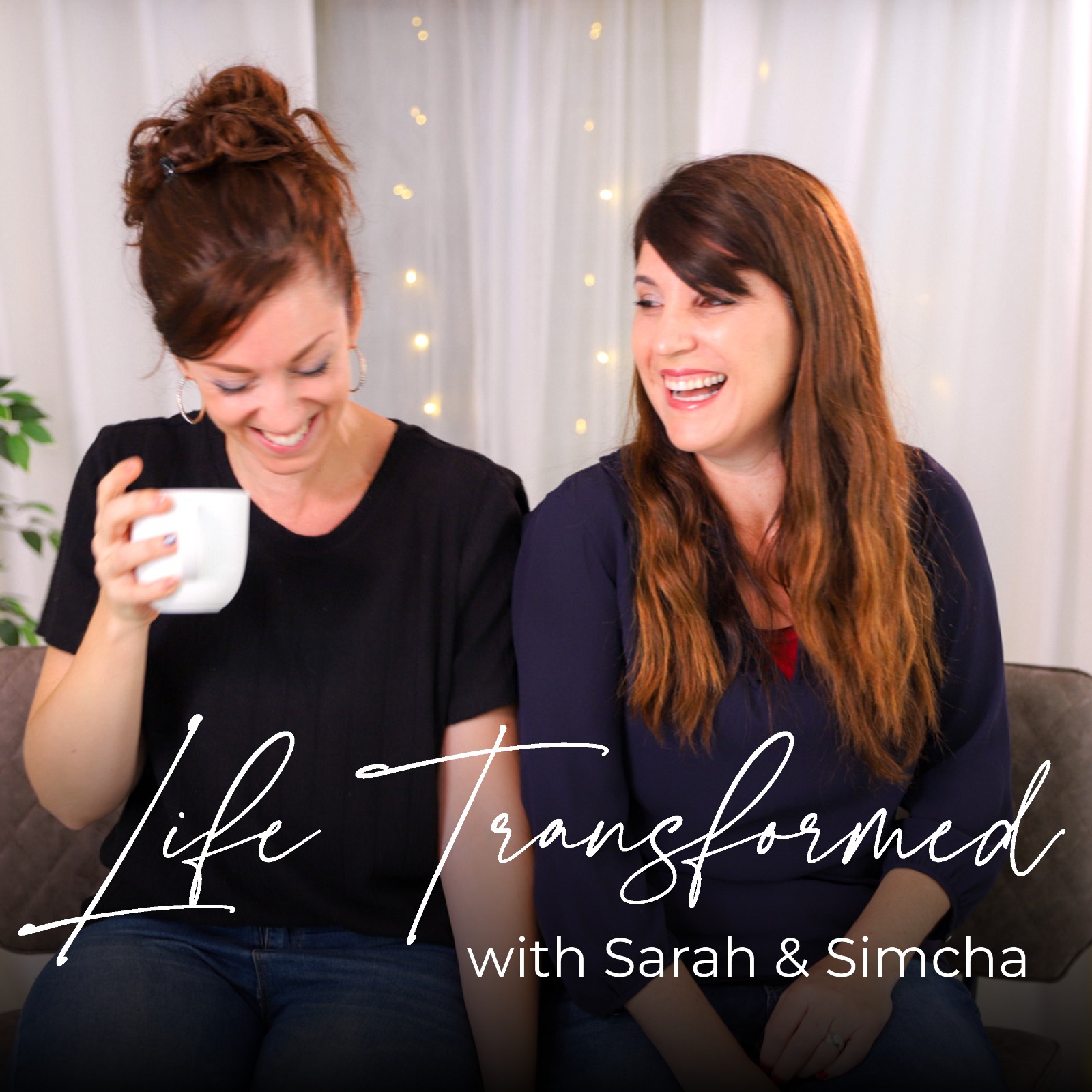 Who doesn't love a good doughnut!?
What if you could have a tasty treat, in the most unexpected place on the planet - THE MIDDLE OF THE DESERT!
This episode is all about the unexpected gifts that we can experience in the desert seasons of life.
We're no stranger to the harsh climates of a middle eastern desert but what about those seasons of the soul? Turns out, we're no stranger to those either!
Here's the highlight reel:
This season is one of preparation for greater things!
You can trust that fruit will come!
You can rest in knowing that God has trusted YOU to represent him well in this season...
If you're stuck wandering in the wilderness, this is for you!
Don't forget you can grab your 10% discount - even from the desert!