Your invitation!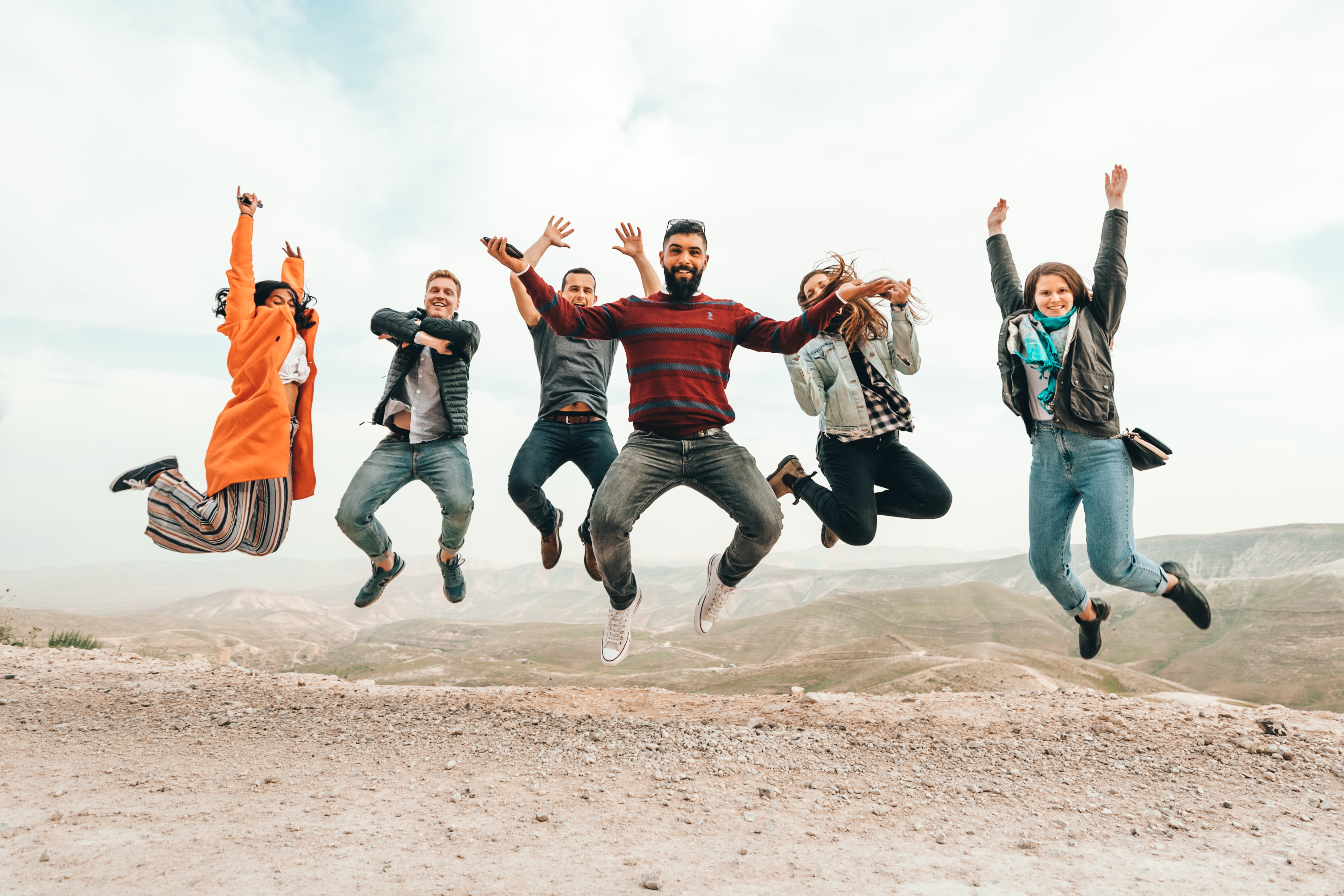 Yaaaay!
You made it through our FREE taster experience!
We really want to invite you to continue to our full program and get deep into this life transforming experience!
We're excited to make a final offer to you for 10% off the ALL ACCESS online program!
Hit the link below and get going today!
---> GET MY DISCOUNT! <---