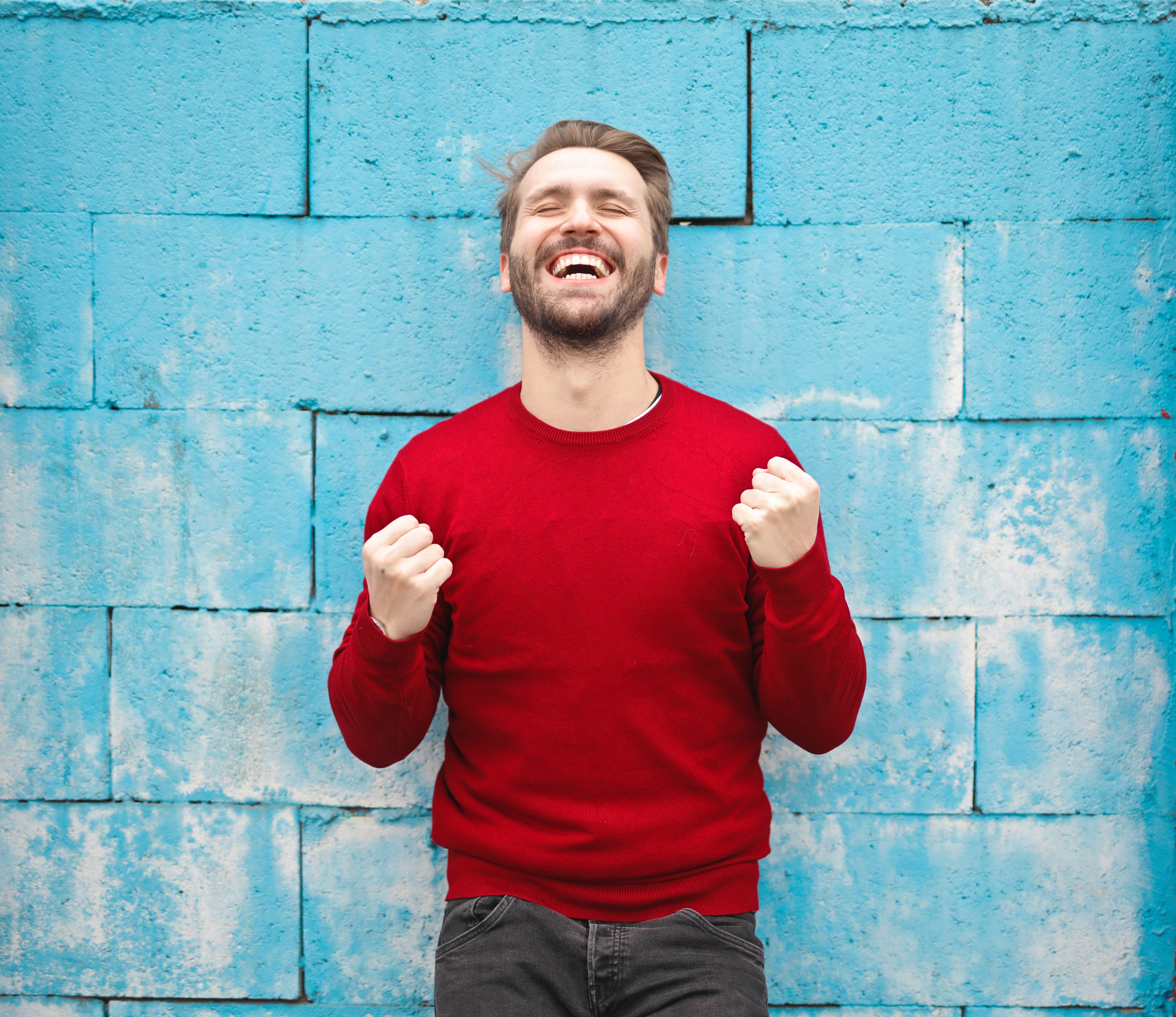 We invite you on a journey that will change your life!
With the iAscend All Access program,
you'll receive INSTANT access to ALL content and courses available across iAscend. Enjoy:
- Tours through ancient and modern Israel!
- Powerful and prophetic teachings!
-Podcasts!
-Instant access to all our courses!
-BONUS material that is ONLY available though ALL ACCESS!
-Access to all Live workshops, and masterclasses!
-Community 'hangouts' with the Ascend team!
-Downloadable Journalling challenges and worksheets!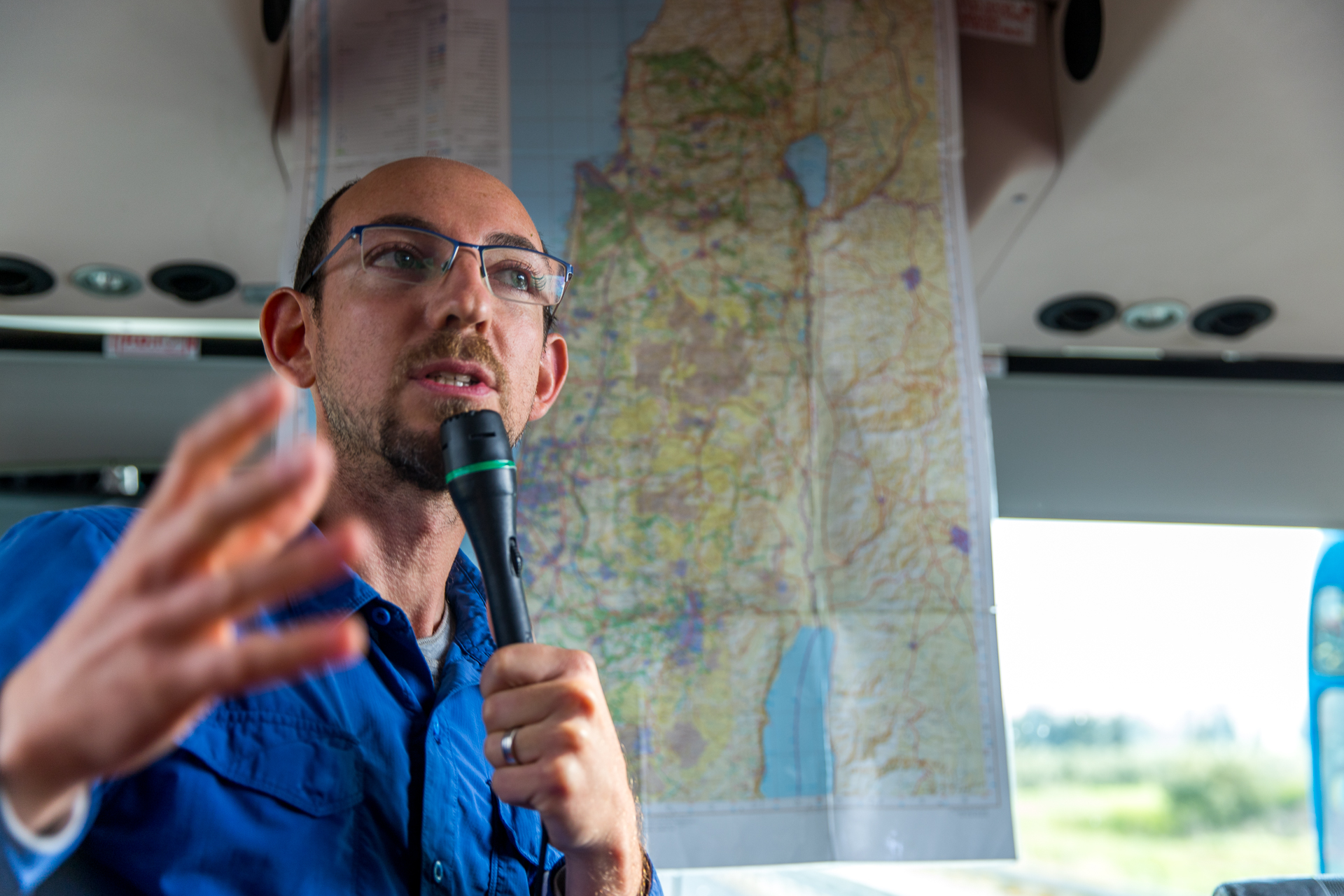 Meet Andrey...
Your own personal tour guide!
Andrey is our resident Ascend tour guide, so it's only fair that we share him with you!
He takes you on incredible journeys through new places, with insights you won't find anywhere else!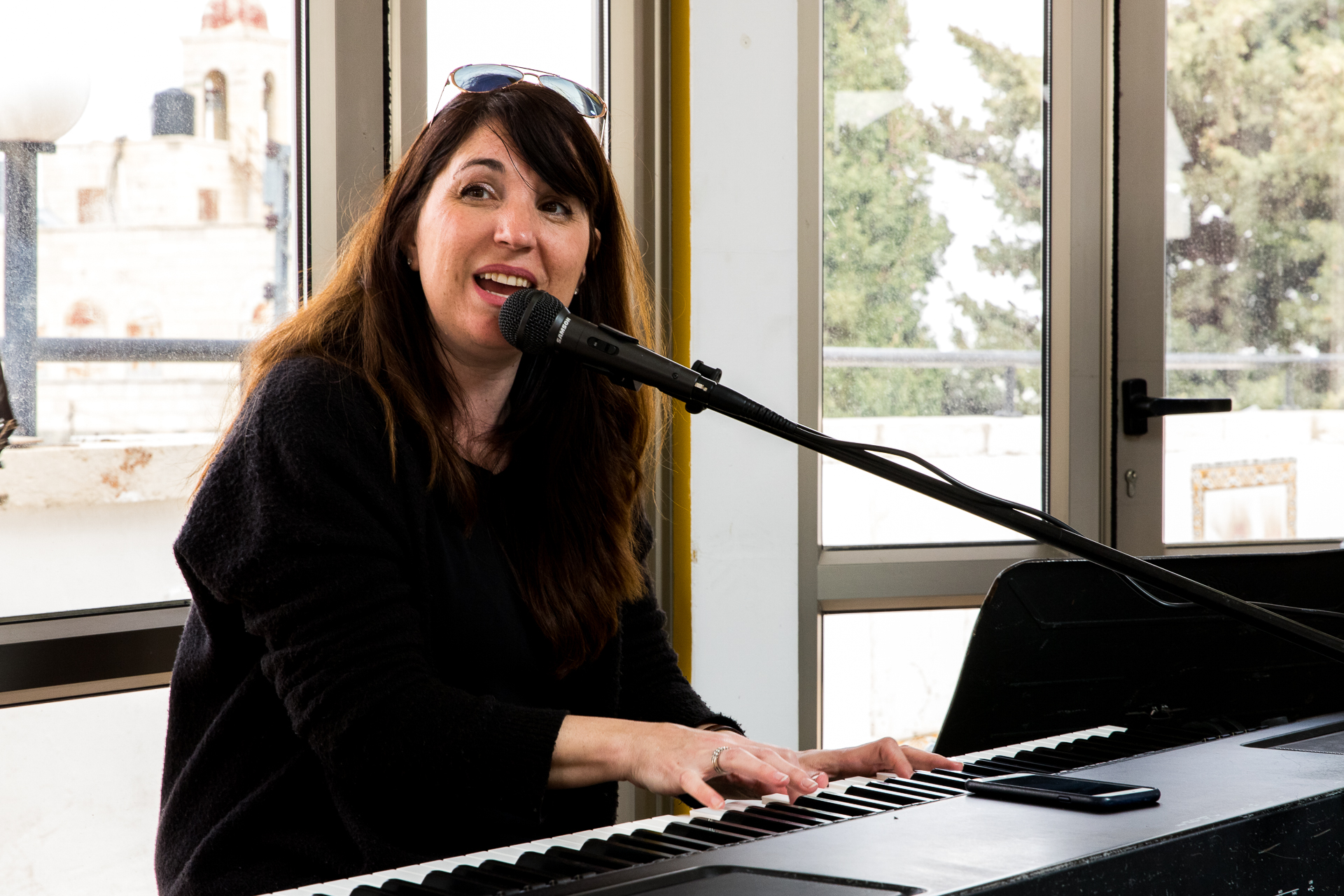 Masterclasses and Workshops
You'll have an automatic seat at any masterclass, workshop or community event through this program!
We can't wait to hang out with you!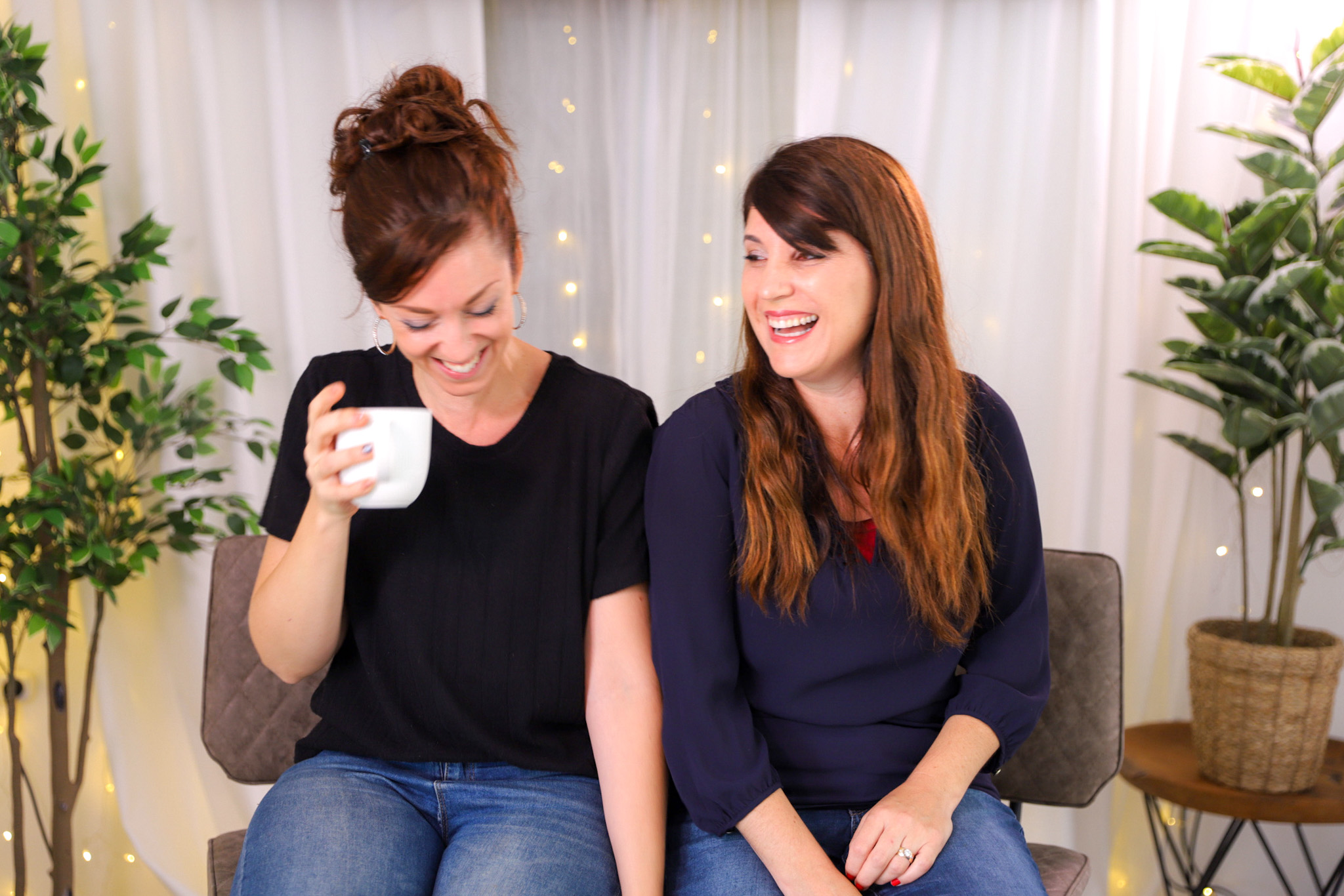 Teachings and podcasts
This program contains NEW content that has been specially made just for you! Enjoy a TON of teachings, podcast episodes and conversations that are available to you TODAY!
Program Curriculum
On this plan you'll receive instant access to ALL content, tracks and events, and save money on the way!!
Journey of Transformation - Core Content: 10 modules including:
Talks from inspiring teachers like Steve Carpenter, Peter Tsukahira, David Davis and Eric Benson
Experience visits to incredible locations all over the land like Shiloh, Jerusalem, Galilee, the Desert, The Northern borders and Mount Carmel
Enjoy our exclusive Podcast served up directly to you!
Engaging personal study notes
All the tracks - hours of content from leaders in their field:
Leadership
Worship
Creative
Prayer
Explore the beautiful British countryside with our 'Talk on a Walk' series...
AND SO MUCH MORE!
This is where you connect...
Through ungraded study guides, community connection points, teachings, events, tours and track times, you're going to have PLENTY of ways to interact with God, with us, and with Israel!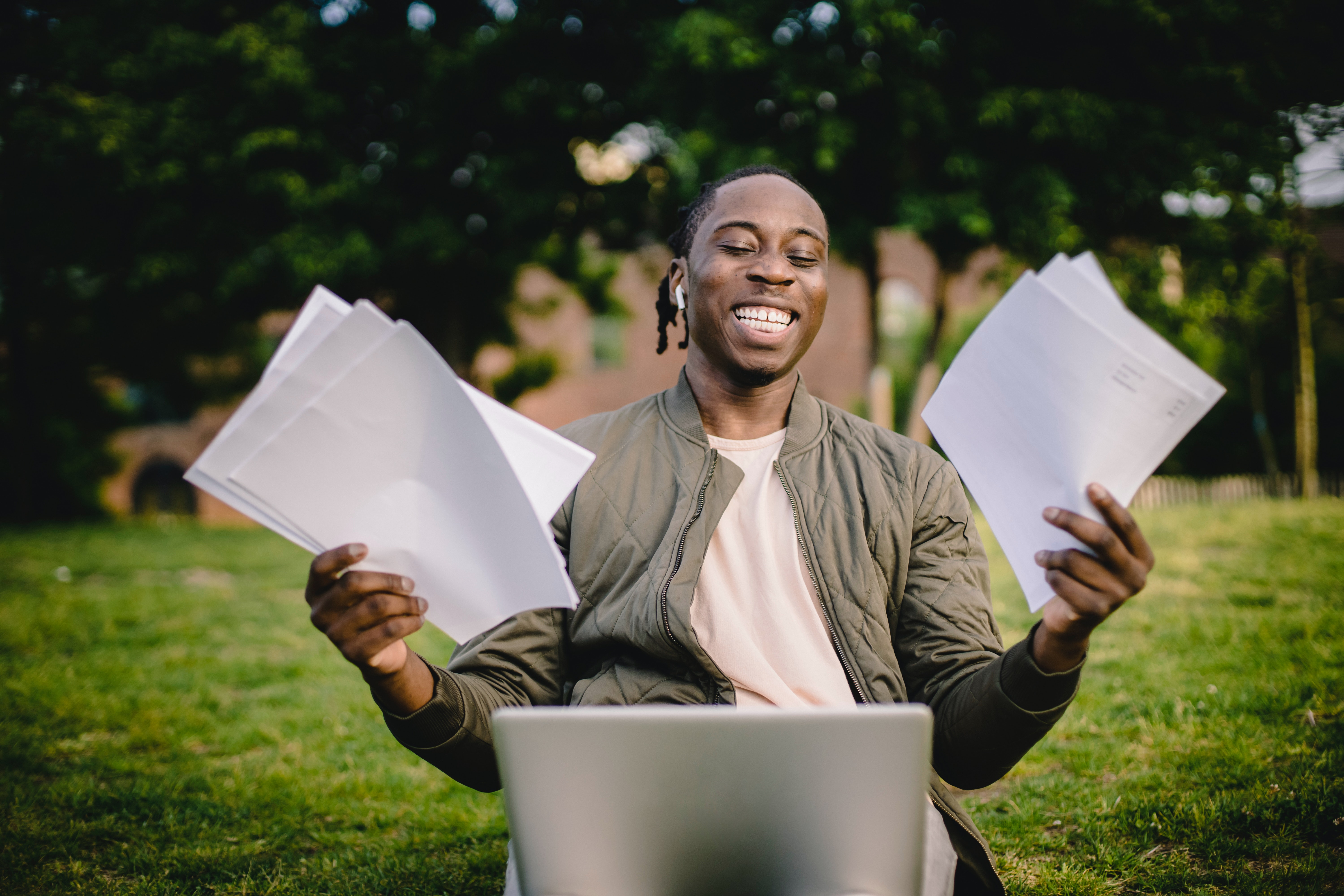 Maybe you prefer a different option...
You can still enjoy the elements of this ALL ACCESS bundle - but separated out
these are the other options: