Access God's presence, Encounter Him, Be Transformed!
Let's go on an adventure together!
See Israel in a new way!


These courses are an investment in your walk with God.
They're challenging and inspiring, and different from anything you will hear anywhere else!


They combine unique on-location tours and teachings, here in Israel, learning experiences, podcasts, videos, journaling, and more - all selected to help you deepen your relationship with God, find encouragement in your gifting, and be empowered to carry out your God-given destiny!
Refresh your vision as you explore your identity in God. Hone your impact as you upgrade your connection with God!
"I almost want to say... Don't continue your life without doing this...!"
~ Previous Participant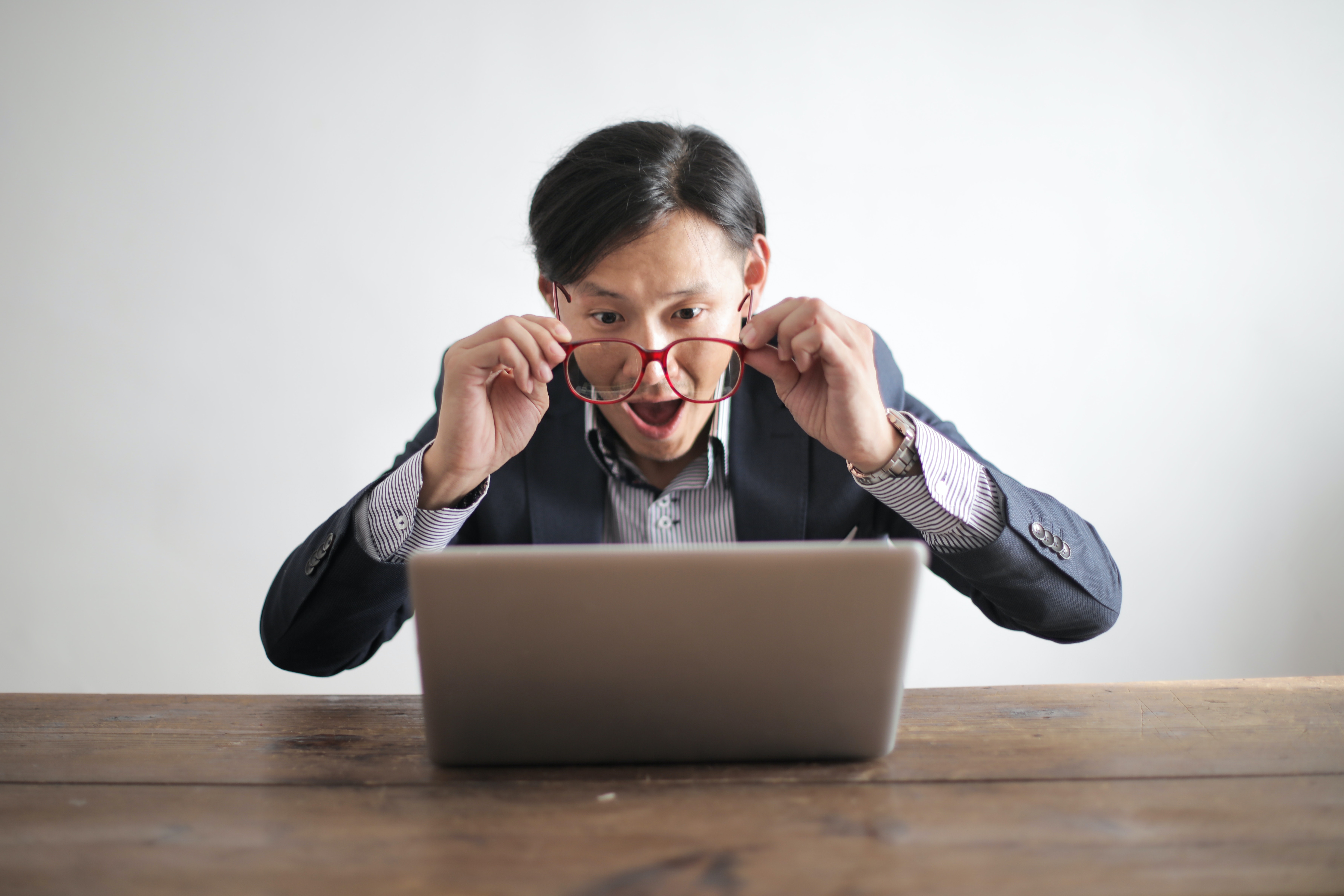 iAscend is an online experience which you can join from home!


This journey is a journey of the heart, that leads you to access God's presence, encounter Him and be transformed!
Come with us on a guided tour through Israel, with your own personal tour guide Andrey! He'll show you Israel like you've never seen before!


You'll find powerful messages from inspiring speakers, opportunities for growth through our multiple courses, podcasts, engagement notes, stories and much MORE!


You'll also have opportunities to join our Ascend family for regular Live workshops, masterclasses and community events with our team!
We are SO excited for you to join this Journey!
Check out our courses and bundle options!
More about iAscend...
iAscend is a collection of Online programs and courses which compliments, but in no way replaces our 10-day program, on location here in Israel!


Join us as we take you on a real encounter with God through Israel, as well as courses in specific skills and callings:


- Ancient and modern Israel tours!
- Powerful and prophetic teachings!
-Podcasts!
-Multiple course options!
-Live workshops and masterclasses!
- Community 'hangouts' with the Ascend team!
-Downloadable journalling challenges and worksheets!
AND MUCH MORE!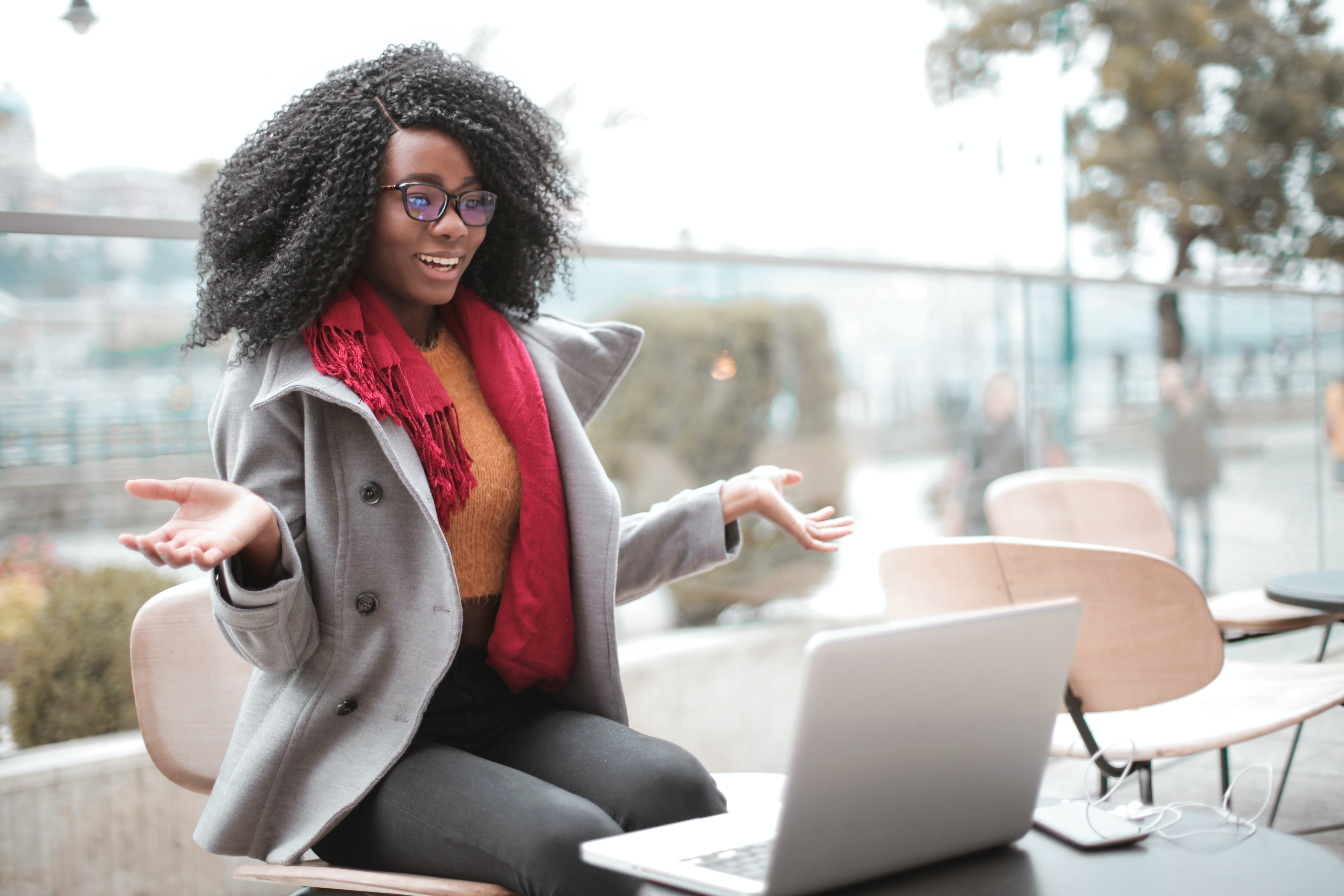 iAscend is a program of transformation.
Not only do you get to experience the beautiful land and its people but you are challenged to your core in your walk with the Lord. You will not walk away from this program the same.
~ Previous Participant (All Access)
Not ready to buy?
Try our FREE Taster course to get you started!